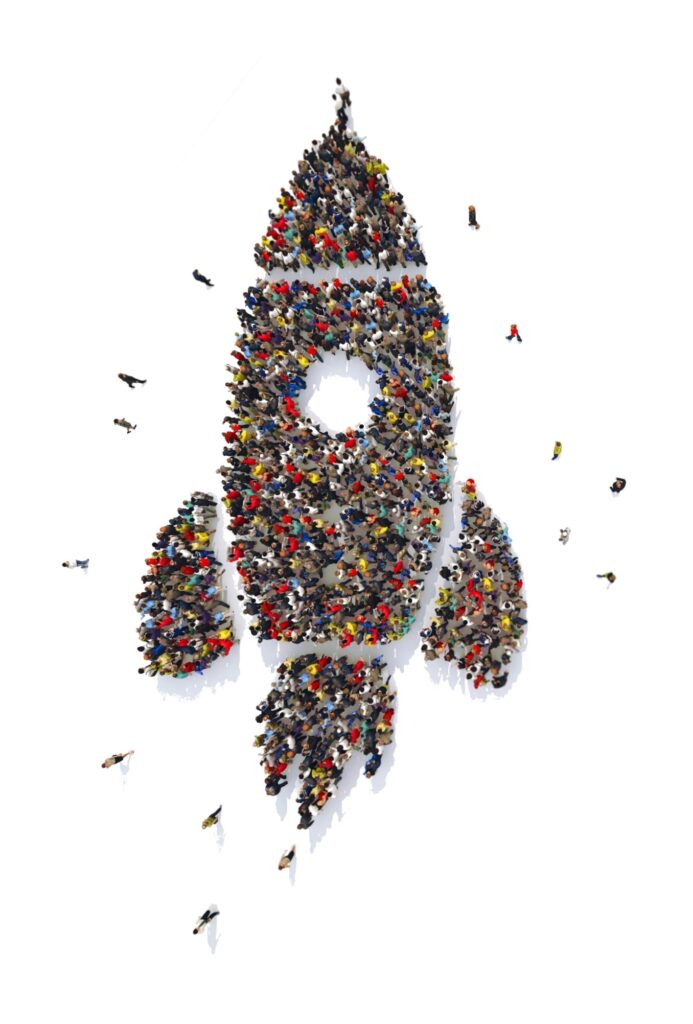 Mission and Values
OUR CORE VALUES
Mission:   Our corporate focus is on aligning beliefs and behaviors to strengthen organization culture; building strong communities; creating more engaging marketing experiences and driving business success.
Accountability – An utmost commitment to our customers that is transparent and provides continuous improvement.
Flexibility – We empower our employees in a work environment that is conducive to creating the optimal work/life balance.
Innovation – Innovation motivates action:  to be creative; foster new ideas; take risks; acquire new skills; adapt; be resourceful in unexpected situations and exceed client expectations.
Integrity – Integrity creates trust. As an organization, it's our most valued asset. Individually, it's the constant choice to infuse every action with honesty, fairness, and respect to clients and colleagues alike.
Leadership & Passion – We are passionate about our business and this industry.  Our executive leadership inspires excellence in how we work and generates excitement for events we produce.  We are committed to being leaders in our industry by doing exceptional work for our customers. Passion is at the heart of everything we do, we nurture ideas, inspire excellence, and find creative ways to eliminate obstacles for cultivating growth.
Quality & Teamwork – Our clients entrust us to design exceptional programs, provide the best service and experience in our industry.  The trust of our clients place is significant to our entire team.
Unity – Unity celebrates diversity. Synergizing the collective experiences, varied skills, and unique talents of every team member builds unstoppable momentum and drives unimaginable achievements.