The term networking has been around forever and although it is important, to encourage connectivity at your events is the more meaningful goal. Sound intimidating? It doesn't have to be! You don't want to leave these invaluable connections up to chance, it needs to be specifically built into your event. Some thoughtful planning and an engaging platform can create experiences your event attendees will carry with them for the rest of their careers.
Change Up The Setting
Happy hours are great but long gone are the days this is sufficient for your networking strategy. Here are a few ideas to revamp your event's connectivity potential.
Networking Spaces:
Designate areas for attendees to mix and mingle during breaks and social events. Create a comfortable, inviting atmosphere with seating arrangements that encourage conversation, and consider incorporating themed networking zones to spark discussions around specific topics. 
Use The Whole Day:
More emphasis is being placed on the early morning hours at longer events, ensuring that not one hour of useful time slips by. Planning a networking event during breakfast can jumpstart attendees' days with connections they can come back to throughout the event.
Social Responsibility Activities
For more organic networking and socializing revolving around your corporate culture, let attendees work together to create something bigger. Whether they build a bicycle for a child, prepare meal kits or clean up a local park, attendees will connect over the shared experience. A bonus is assigning the groups to ensure a good mix of companies and employee types.
Collaboration Tools
Leverage technology to facilitate engagement through live polls, Q&A sessions, and interactive workshops. A few of the best ways to do this are:
Smart Badges:
Collecting information beforehand and then tying it to a smart badge automates the whole connection process! Based on the premise of matching attendees with the people they could potentially connect with the best, smart badges alert the wearer when a match is near them. It pairs to their phone, giving them the information they need to successfully build a connection with someone they might not know was so close otherwise.
Social Media:
These dedicated platforms offer convenient communication opportunities that may be less intimidating than direct text or email. These groups can last far after the event is done, giving members a lasting benefit from your program.
Event App Features:
When choosing your event app, look for features that will help connect your attendees through chats, interactive schedules, leaderboards, and session sign-ups. Most event apps today are inclusive, keeping attendees there for everything they need, so they are perfect for initiating networking opportunities.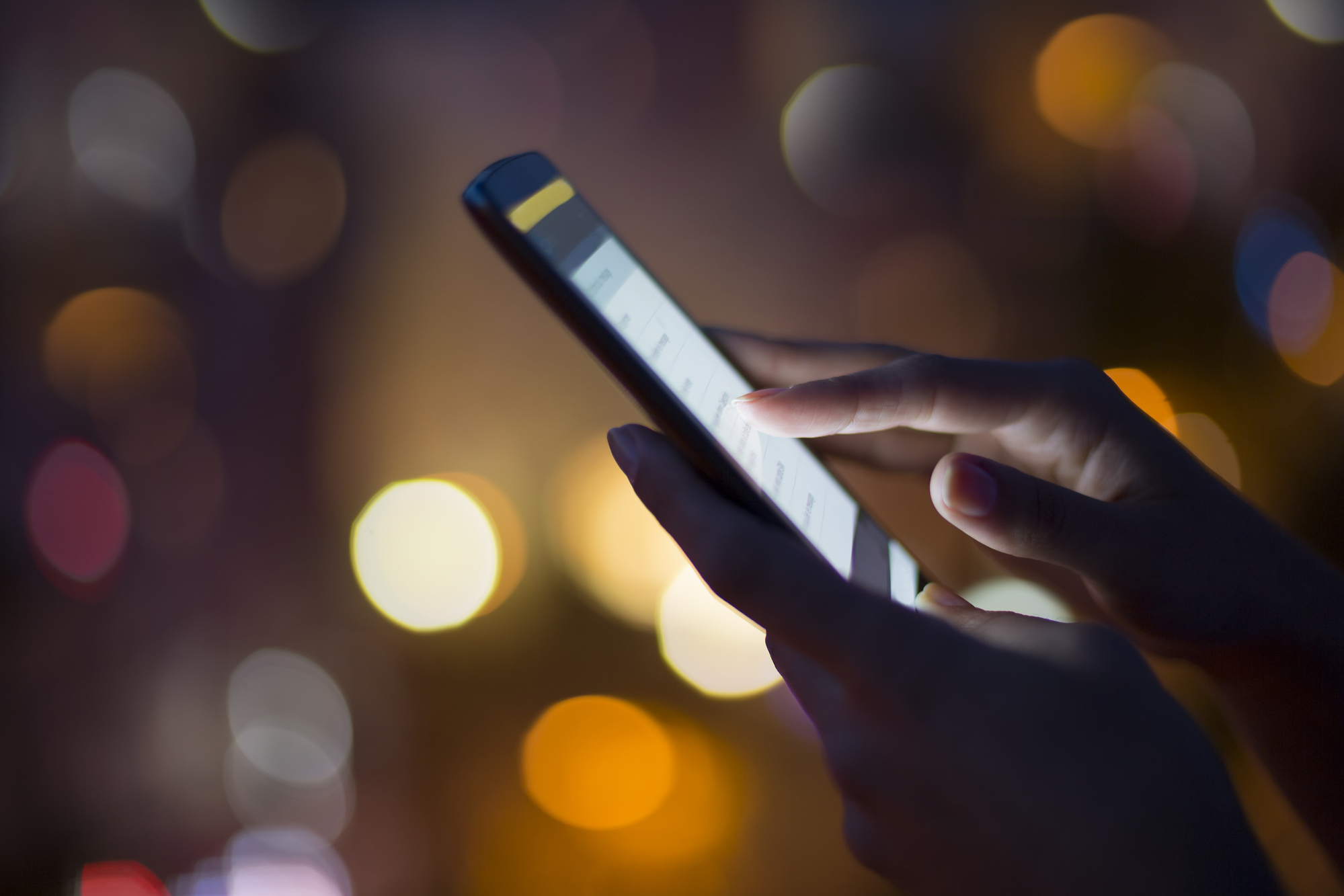 After The Event Momentum and Measurement
One important note with networking events, as with all aspects of your program, is how you can measure the success of your efforts. Prioritize your networking events and include questions about them on your post-event surveys. Use your event app to track the analytics behind how and when attendees connected. Keep the momentum going by providing opportunities for continued engagement after the event. Share event highlights, photos, and videos on your social media channels, and encourage attendees to share their experiences.
Connection Success
By implementing these strategies, you can create an environment to encourage connectivity at your events. This leaves a lasting impression on your attendees. It is important to remember why in-person conferences, meetings, and events are so impactful, the strongest professional networks are built on the foundation of genuine human connections. Encouraging true connectivity at your events is a foundational piece of our design process and we'd love to help you exceed expectations. Let's Talk Events!