When it comes to planning an event, it is common to put your focus on the logistics and execution. However, in today's environment, an event has to not only be flawless but to tell the whole story of the event from start to finish. Going above and beyond the logistics and decor, and focusing on the message you want to weave through the event will bring it to the next level. To do this, use elements such as color schemes and design elements, entertainment, and guest interactions. When this happens, the event becomes more than just an event, it becomes a narrative that unfolds, leaving your guests with an unforgettable experience.
A Story Creates Cohesion
While this may be an obvious aspect of event design, lack of thoughtful cohesion plays a large part in why some events flop with guests. Creating a cohesive event goes far beyond matching the linens to the color palette. An event's branding, message, and theme must be woven throughout every aspect. From speakers to food and beverage to formatting, it should all have a familiar thread tying them together. Just as storytelling has essential elements—character, conflict, plot, setting, and resolution—an event does as well, and each one should feel thoughtful and purposeful.
From All Angles
Consider the characters in your event story: your attendees! What do you know about them, and how can you personalize their experience with that information? Providing multiple perspectives on your theme means giving each attendee an event customized to their needs through communication,
engagement
, and preference. Modern event themes are flexible and adaptable to meet your attendees' and
sponsors'
priorities, infusing each interaction with a flowing and consistent purpose.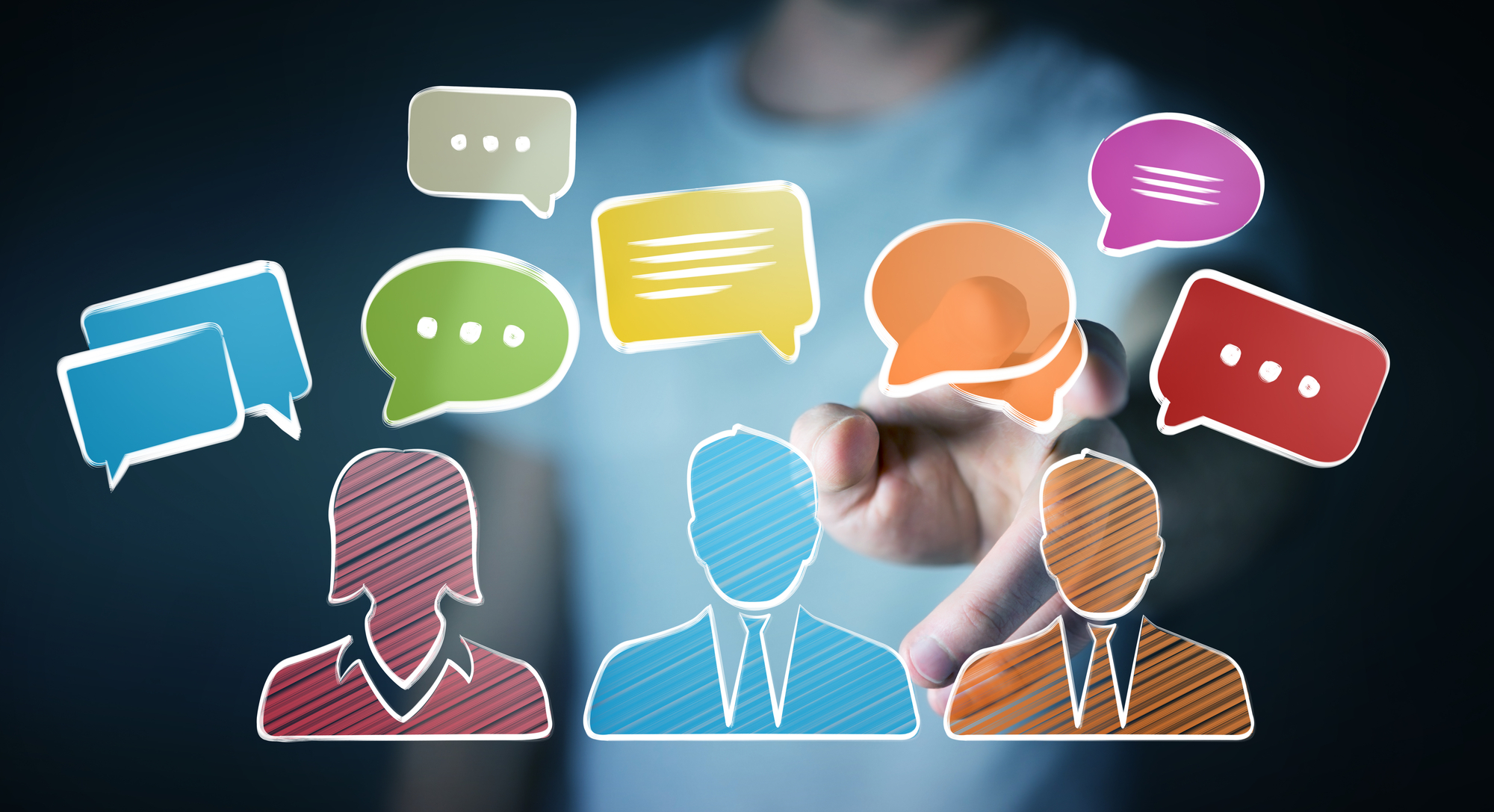 Repeat the Message
Ask your speakers to integrate your story, theme, and purpose into their presentations, but ensure they are doing it through their own unique perspective. Allow attendees to interact with the theme and make it their own. You can also utilize different forms of sharing knowledge. Some speakers can use visuals, others tactile, and some audio through a presentation. Also, give your guests the opportunity to interact with each other and share their experiences and perspectives.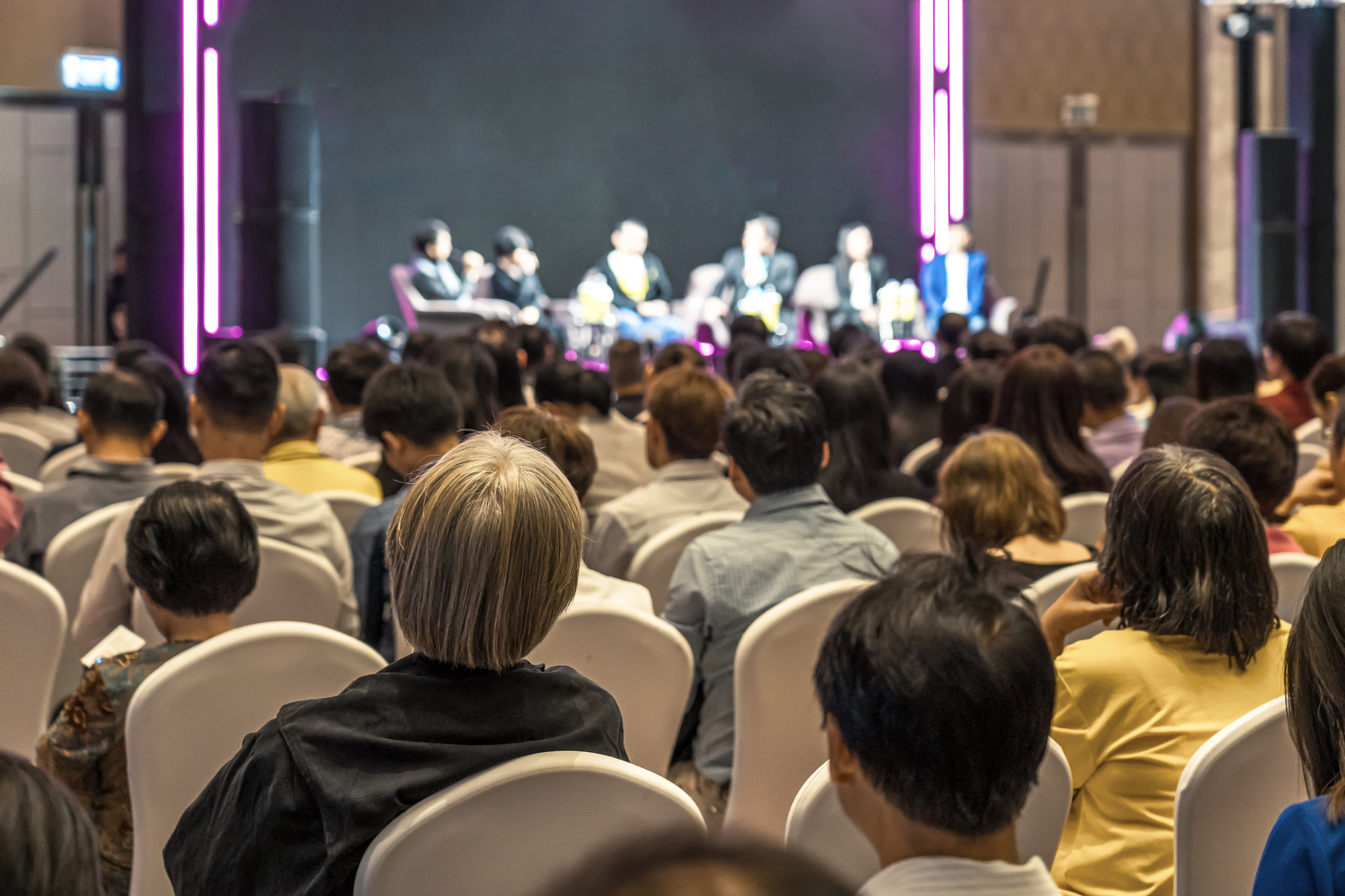 Event Branding
Branding is how your event design and event marketing embody your business's messaging and culture. You can incorporate event branding through
color
into the event to guide the
senses
on how you want your guests to feel. The best event branding stems from your company's own culture and everyday business. This helps your event feel more organically tied to your business and ensures that your attendees will feel immediately connected to the theme. For a foolproof event theme, use your client or potential attendee data to find the describing words they would use for your business, then add an extra bit of specific direction that works toward your event purpose. Your event branding, theme, message, and purpose should all intersect for a cohesive event story.
Customization
Customization is key when trying to create a cohesive and memorable experience for your guests. When you take the time to customize the event to those in attendance, you will provide a positive experience that is both enjoyable and meaningful. 
There are various ways you can customize an event. The starting point is through your venue. Choose a venue that is large enough to accommodate everyone and appropriate for your purpose. You can then customize your food and drink to go along with the theme of your event and your audience's tastes. Next, you can add touches of customized decor to match your theme and continue to tell the story.
There are other ways to add customization to your event. Some examples include:
Feedback from your audience- Ask your guests what they would like to see at the event.

Be creative – Try to think outside the box.

Use technology – Incorporate technology to customize your event and make it unique.

Be flexible- Things don't always go according to plan, so be ready to change things on the fly.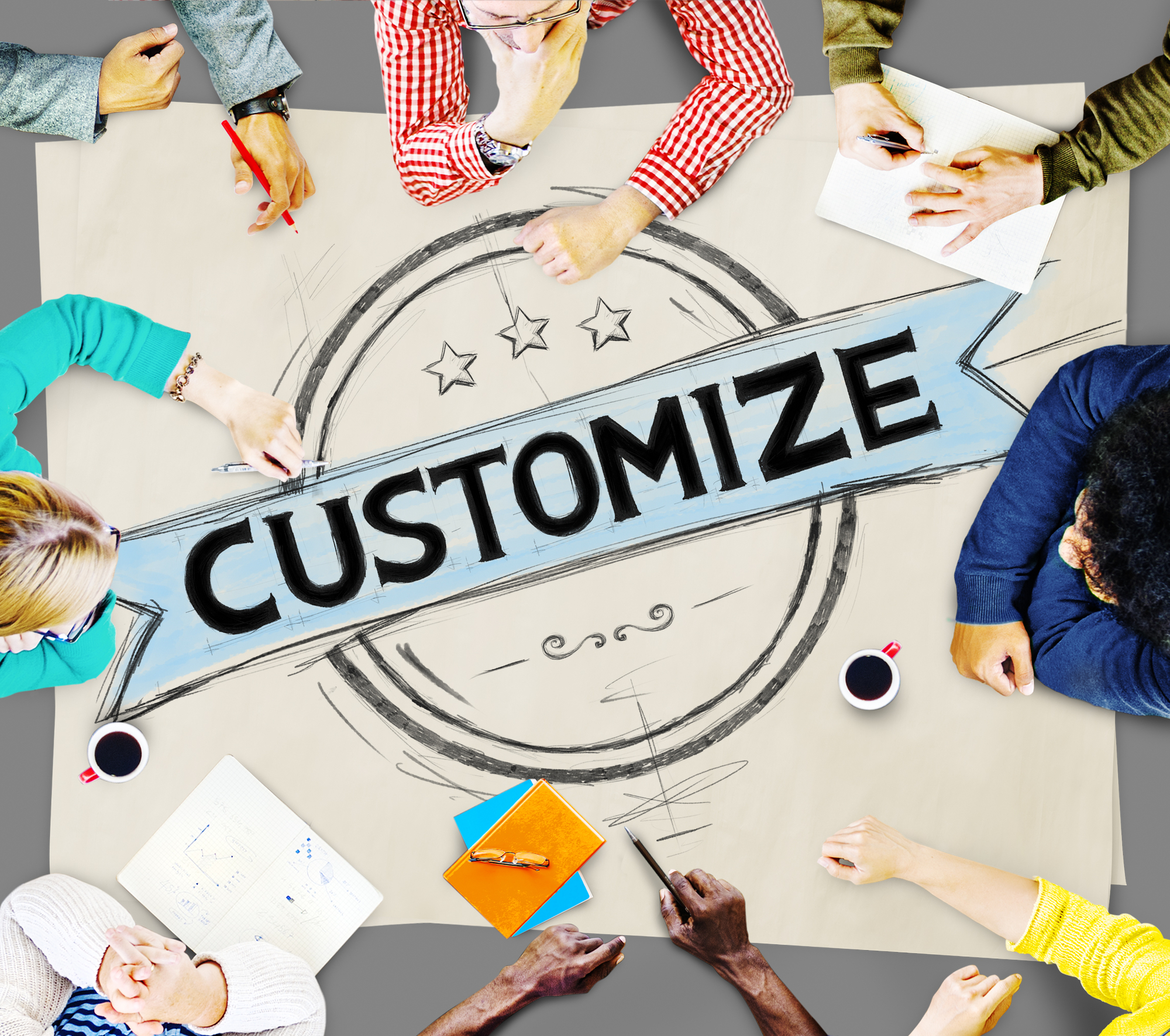 Conclusion
In today's digital world, live events are more important than ever. By creating an immersive experience that is cohesive in branding, communication, and experiences, you can utilize your event to tell your company's story and connect to your audience in a meaningful way. Corporate event management is one of our specialties, and we love seeing your company's story unfold through an event's elements. Let's collaborate on your next event, and together tell a story that will reverberate with your attendees long after it closes. Let's Talk Events!