One of the foundations of planning your event is creating a unique theme, message, and brand for your upcoming event or conference. While there is a lot that goes into this, we're going to exemplify the importance of colors! Event branding with color can say more about your event than you think. Colors set an overall tone, elicit different psychological responses from your audience, and create a lasting impression long after the event is over.
Color Inspiration
The color palette for your event can come from various places. Pantone establishes an annual color of the year, 2023 being "Viva Magenta", which radiates through fashion, events, and more. The seasons also supply a wealth of color inspiration that taps into people's already hard-wired expectations. The location of your event also plays a part as it may rule out or naturally complement a particular color theme. Wherever your inspiration comes from, you want to be sure it enhances your overall goal of the event. It is meant to boost your event's success not contradict or derail it before your audience arrives.
Marketing, Decor, Lighting, and More
Once your color palette is set, the first application is the event marketing collateral with the website, invitations, signage, programs, etc. but it will go so much further than this. With immersive and experiential events the gold standard of today, using your event colors to set different moods throughout and entice your audience's senses will dictate their enjoyment and success of the event.
– Set different areas apart with color decor – a relaxing lounge area with your cooler and calming colors while exciting hands-on sections with brighter high energy colors.

– Tie in audience participation by assigning a day or activity with a defined color such as a "splash of red" networking event.

– Tie in your catering team! Set a feature cocktail that shows off your main branding color and compliment it with other food items to create a feast for the eyes and their taste buds.

– Your colors don't stop at the door, even outside your colors should shine. Using lighting, screens, and props to keep the experience immersive will leave a lasting impression.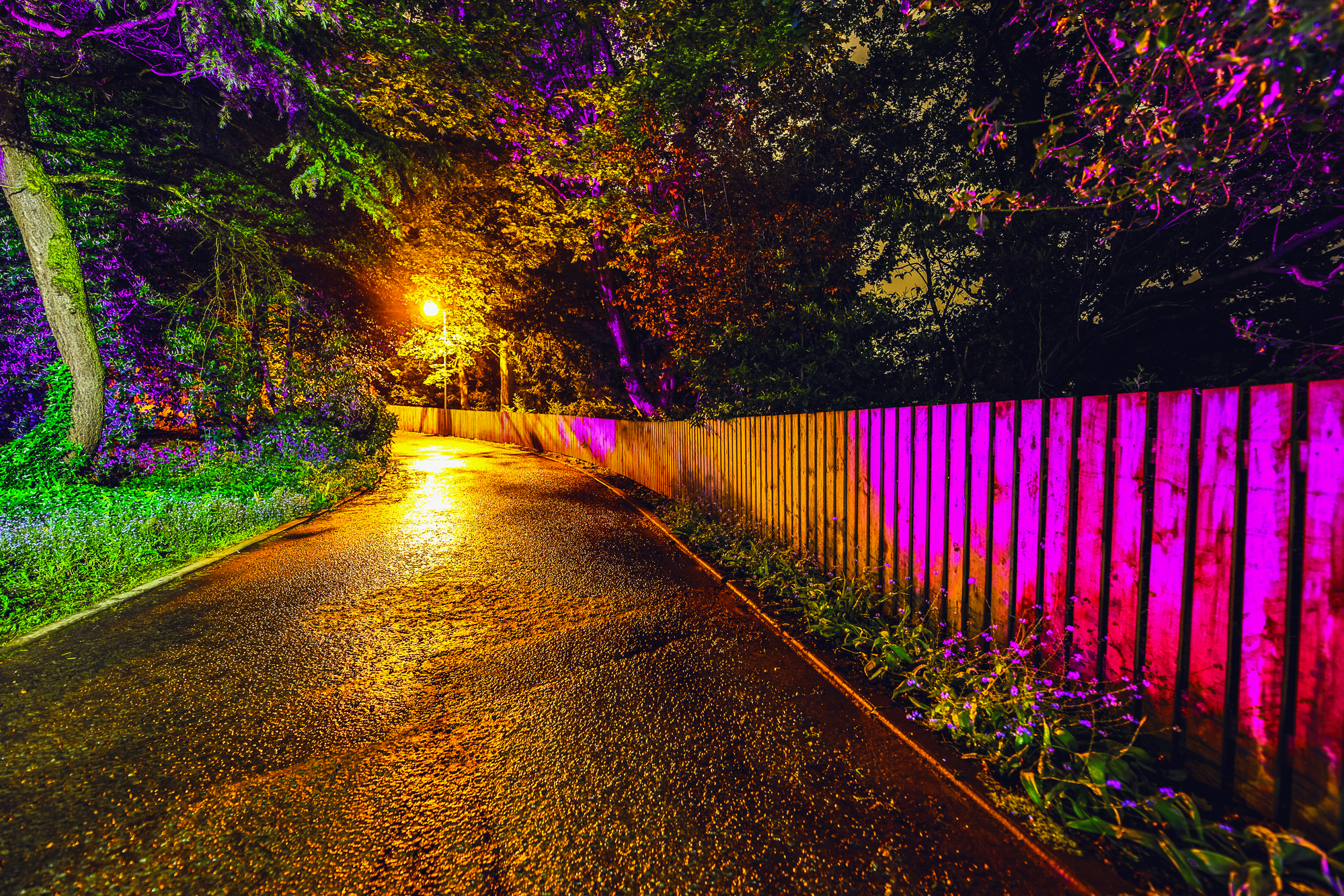 Spring 2023 Palette
Let's create an example to tie in our color of the year, Viva Magenta, and the spring season to create a compelling color palette for an upcoming event. Understandably, many may be intimidated by such a bold color as the focal so it can be woven in as an accent while bringing one or two of the spring colors forward as the main feature. Our current spring favorites are:
Soft Options
Blue Perennial

Gray Lilac

Crystal Rose

Leek Green

Skylight

Bold Options
Viva Magenta

Love Bird (green)

Beetroot Purple

Empire Yellow

Tangelo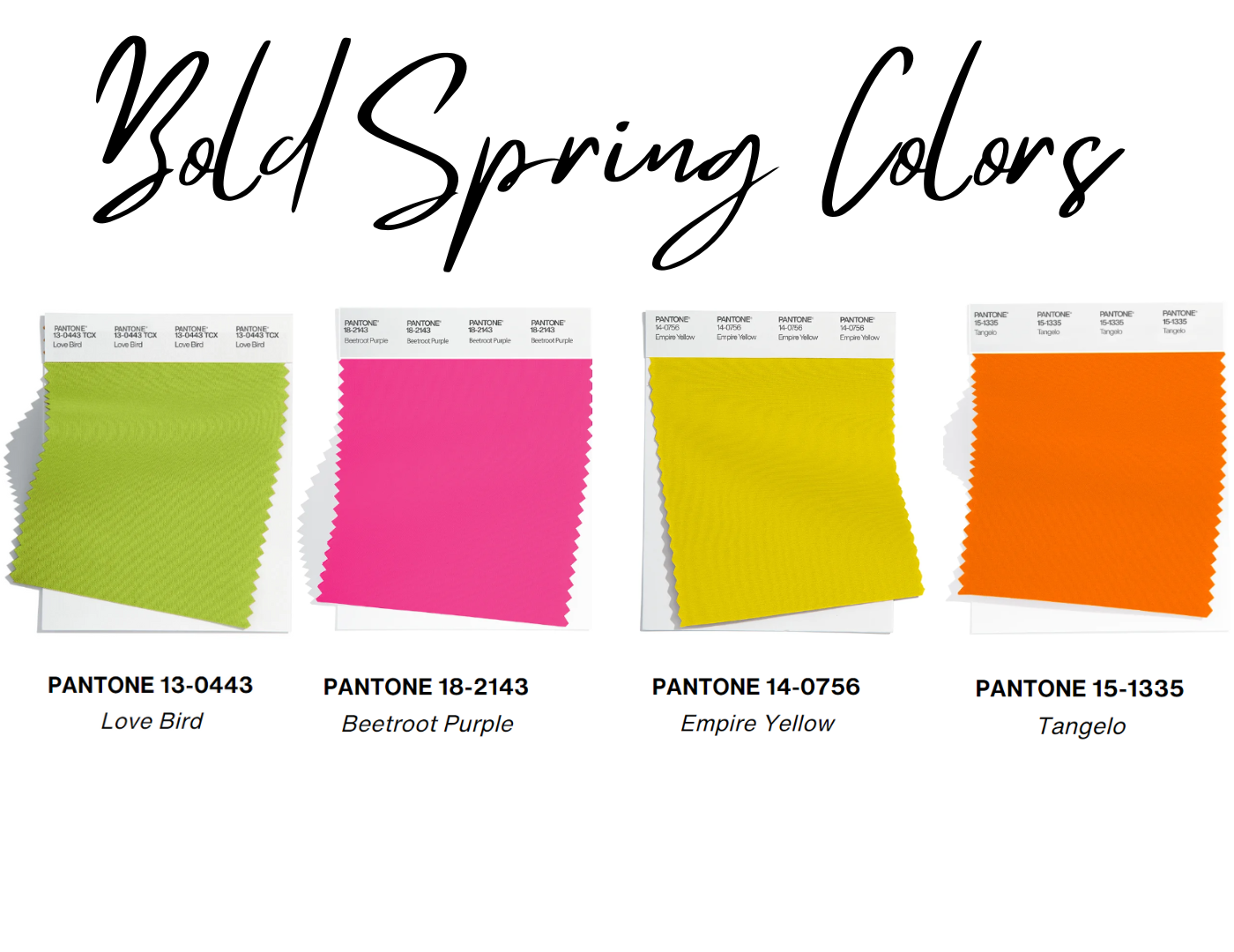 The mix and match combinations are almost endless to create the exact event branding experience you want, not to mention it's a lot of fun too!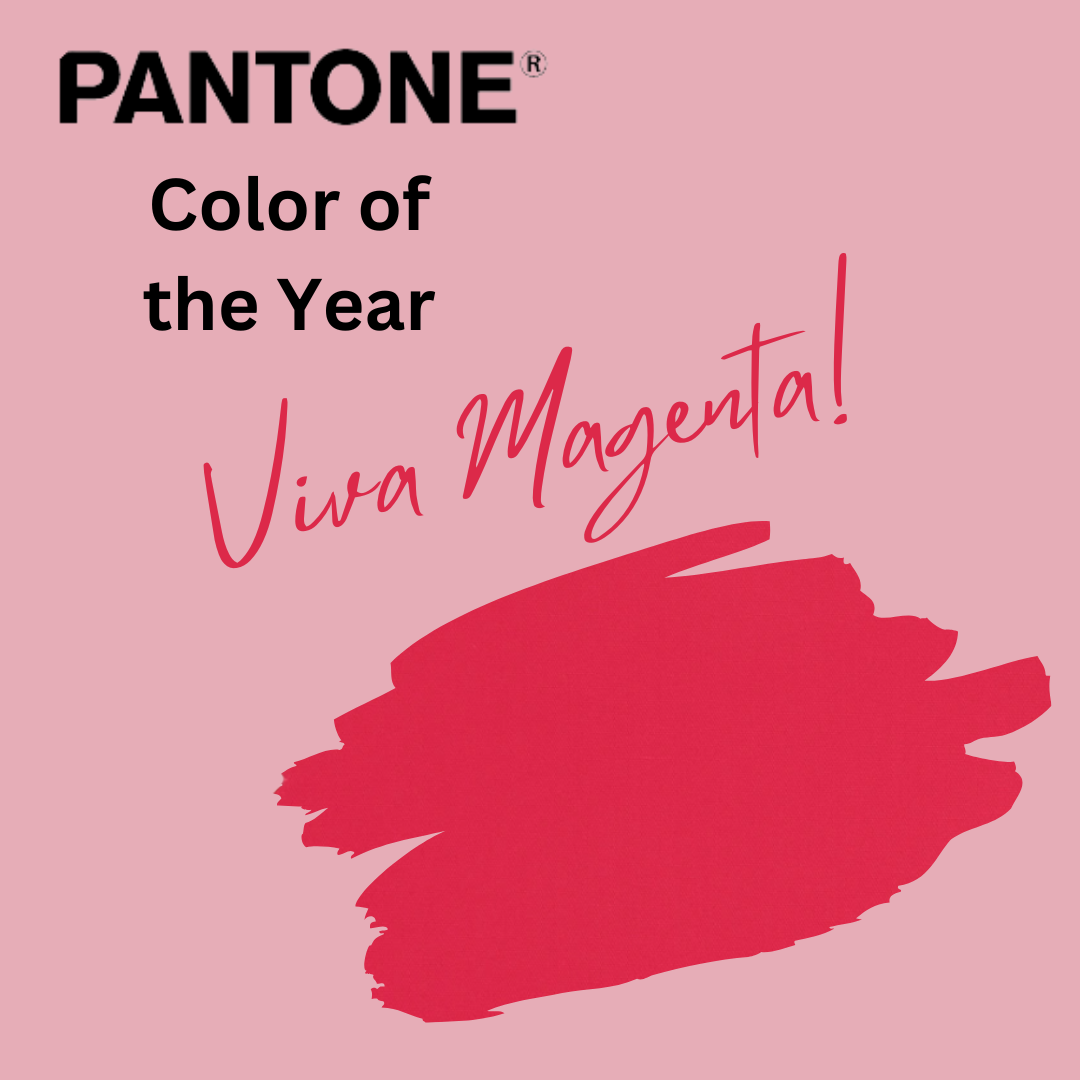 Take It To The Next Level
If it wasn't top of your priorities before, event branding with color should now be on your mind. Our team loves working with our clients to ensure this detail is woven into the planning process with ease. Let's talk events together and make a color palette your audience will be talking about for years!
Featured Image by Todd Events