Going after an Event Sponsorship can feel daunting, especially coupled with an event checklist a mile long.  Securing sponsors can also feel a bit out of your comfort zone as it challenges your sales skills.  However, the bottom line is that sponsors add income to your budget and with the right sponsors, your event will grow beyond what you thought possible. Here is a little Event Sponsorship 101 to get you started in the right direction.
Why Sponsorships?
To make your event bigger and better, and to be able to add on luxuries and comforts, you need funding.  This funding may come from an exchange of traditional cash or it might look like a trade.  Traditional monetary sponsorships would work best for logo placement and table sponsorships.  Common areas for seeking a trade would be for venue, food and beverage, or printed materials.  
The second, and maybe a more overlooked benefit, is for enhanced marketing of your event.  You need publicity for your event.  With proper publicity, you'll gain attendees.  Well-matched sponsors can help enhance your guest list as well as provide a more reliable set of attendees.  Sponsors can bring further reaching social media, and membership lists, and cast a broader net to bring new attendees.
Types of Event Sponsorship 101
What kinds of opportunities are your potential sponsors looking for?
Branding:
Give your sponsors a way to display their logos.  This could be onsite signage, websites, emails, social media posts, attendee swag bags, and more.  
Lead Generating:
This allows your sponsors to collect potential customers and sales leads.  Offer booth exhibit space, product demos, and giveaways with contact information required. 
Networking:
Sponsors want to interact with your attendees and a networking sponsorship gives them an organic platform to do just that. This type of sponsorship might include free tickets for their company, a company sponsored table, or the ability to be included in introducing a presentation.  These networking opportunities are often bundled together with branding.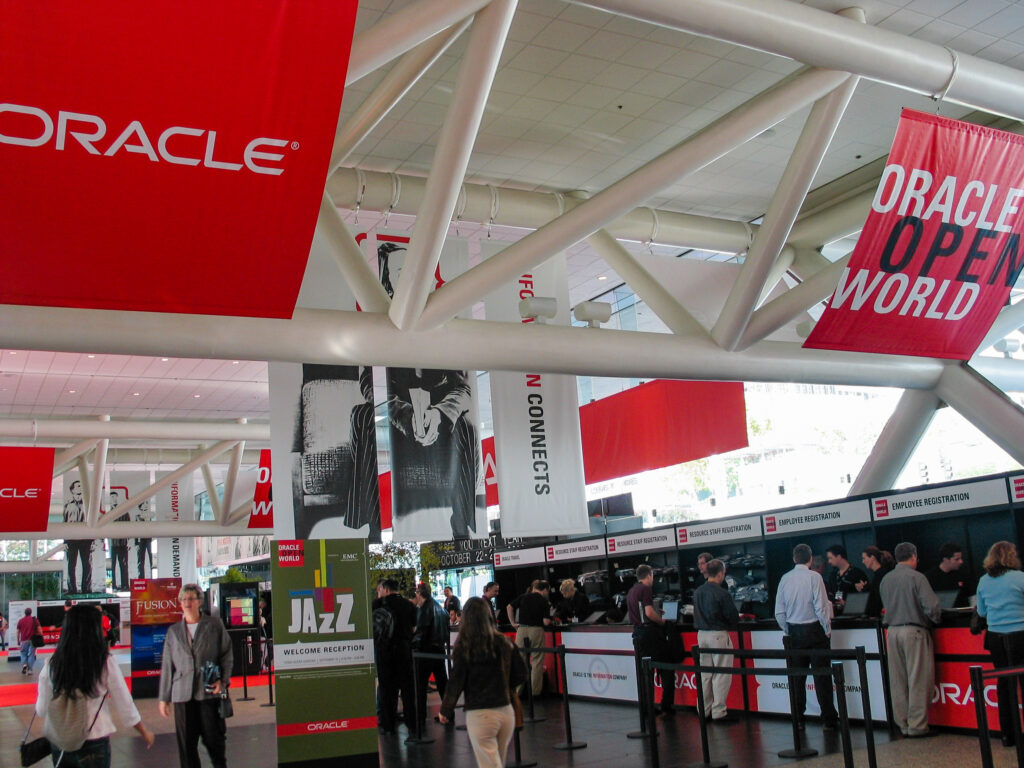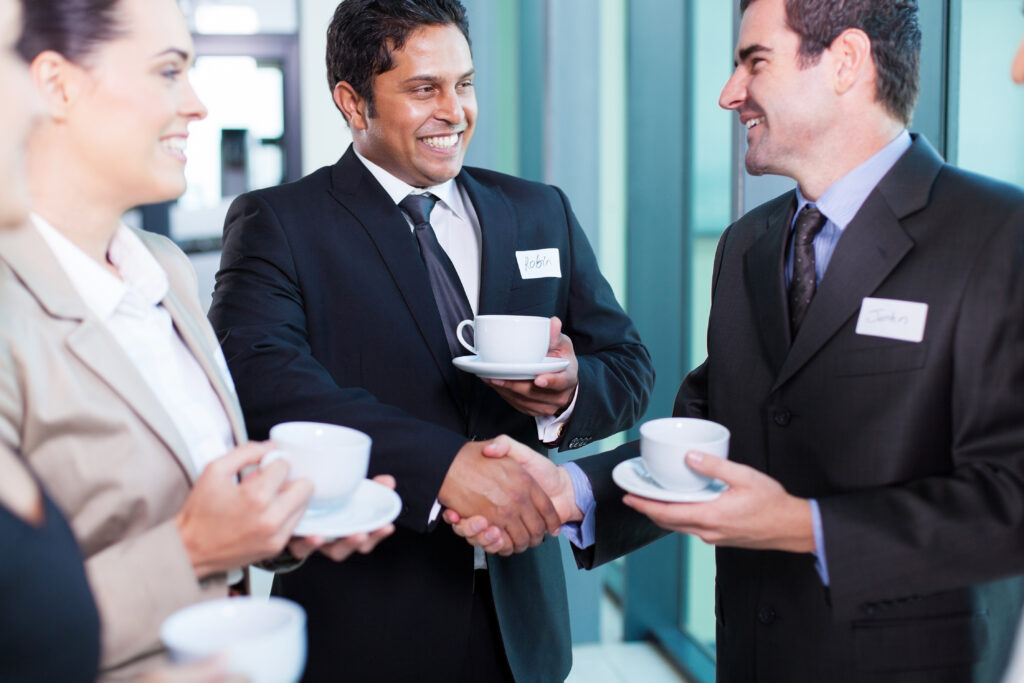 Where to Begin
Doing these simple things will increase your sponsorships.
Create a One Sheet
Create a basic one-page document that gives all the details in a concise way.  This page can easily be passed up the chain of command and it gives a very professional representation of your event.
Make Contact
Try to get in touch with the right individual in the company.  Find the decision maker so that you don't waste time sending emails into the great abyss.  Reach out to your contacts to see if they know who you should talk to.
Short and Sweet
Your contact will not have time to read a novel or listen to a droning voicemail.  Keep it to a few basic details:  who you are, what event you are representing, and what you are wanting.  The nitty-gritty specifics can be discussed later.  
Follow Up
This one seems elementary but yet it's absolutely crucial.  Follow up, follow up, follow up.  Keep track of your first attempt.  Then schedule a follow-up email or call.  Your potential sponsors are busy people and they will appreciate a second attempt to reach out. 
Be Persistent but Patient
It takes time to build a relationship with a new sponsor.  Breaking the ice can require several attempts.  Events with robust sponsorships did not happen overnight and can take years to establish.  Reassess if you need to tweak the one-pager or if you are in fact reaching out to the right contact.

Hard Work Pays Off
Gaining sponsorships does take work but the benefits of these partnerships are necessary for any successful event.  With a little elbow grease and the right sponsors, you will add dollars to your bottom line, increase attendance, and upgrade your event marketing.  It's truly a win-win partnership. We hope this Event Sponsorship 101 helped inspire and motivate you to new sponsorship heights and of course, we're always here and happy to help!